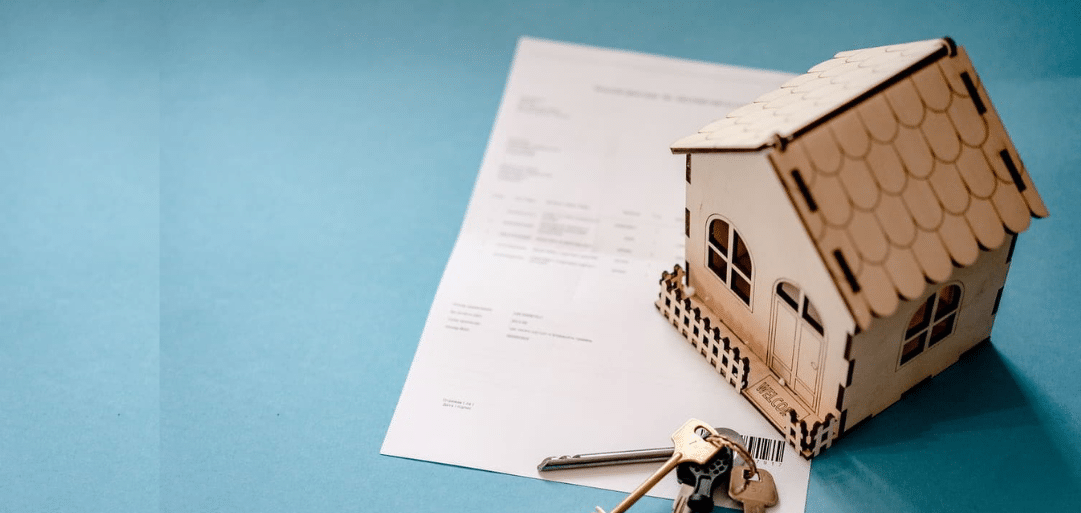 June 13, 2023

admin_rton

0
Ottawa, a city known for its vibrant culture, picturesque landscapes, and welcoming community, is a dream destination for many potential homeowners. If you've been exploring options to buy a rent-to-own home in Ottawa, you've landed on the right page.
We as a company RentToOwn-Now, specialize in the rent-to-own program – a strategic pathway that bridges the gap between renting and homeownership. The rent-to-own program has increasingly become an appealing route for first-time buyers, and our dedicated team at RentToOwn-Now is here to guide you through this exciting journey.
Understanding How The Rent-To-Own Program Works
The rent-to-own program is a real estate agreement where you rent a home for a specific period with the option to purchase it before your lease expires. The program typically consists of two main components: a standard lease agreement and an option to buy.
During your rental term, a portion of your monthly payment is set aside, contributing towards your future down payment. This rent premium, coupled with an initial, option fee, gives you the exclusive right to buy the property within a defined period. The purchase price is often decided upon at the start of the agreement.
Finding the Best Suburbs in Ottawa for Rent-to-Own Homes
When it comes to choosing a location to buy a rent-to-own home in Ottawa, there's a neighbourhood for everyone. For those seeking a mix of urban living with a suburban feel, areas like Westboro and The Glebe could be a perfect fit. If you prefer a more serene, family-friendly environment, neighbourhoods like Barrhaven and Orleans are worth considering.
Prerequisites for the Rent-to-Own Program with RentToOwn-Now in Ottawa
When it comes to prerequisites for our rent-to-own program in Ottawa, RentToOwn-Now follows an inclusive and flexible approach. We understand that each individual's journey to homeownership is unique, which is why we do not have stringent income or credit score requirements.
Our primary prerequisite is the willingness to participate and qualify in our eligibility check. We have crafted a thoughtful qualification process that assesses your unique circumstances rather than making blanket judgments based on credit scores or income levels.
RentToOwn-Now is not only handling the Rent-To-Own program but also your financial wellness partner. We work closely with you to improve your credit score and enhance your overall financial health to make you mortgage-ready. Once you qualify and agree to our terms and conditions, we begin the onboarding process for the program.
In essence, we do not set barriers to entry; instead, we create pathways towards homeownership. So, if you are ready to embark on this journey, we, at RentToOwn-Now, are more than eager to guide you through each step.
Partnering with RentToOwn-Now: Your Trusted Ally in Rent-to-Own Homeownership
At RentToOwn-Now, we understand the challenges that first-time home buyers face. That's why we've dedicated our efforts to making the rent-to-own process as smooth and straightforward as possible.
With RentToOwn-Now, you gain the advantage of working with seasoned real estate professionals who not only understand the Ottawa market but are also passionate about helping individuals and families realize their homeownership dreams. We guide you through every step of the process, from understanding the rent-to-own program and choosing the perfect neighborhood, to finally purchasing your dream home.
In conclusion, buying a rent-to-own home in Ottawa is a significant, yet exciting decision. With RentToOwn-Now by your side, you're one step closer to becoming a proud homeowner in the beautiful city of Ottawa. Contact us today and let's turn your dream of homeownership into reality.