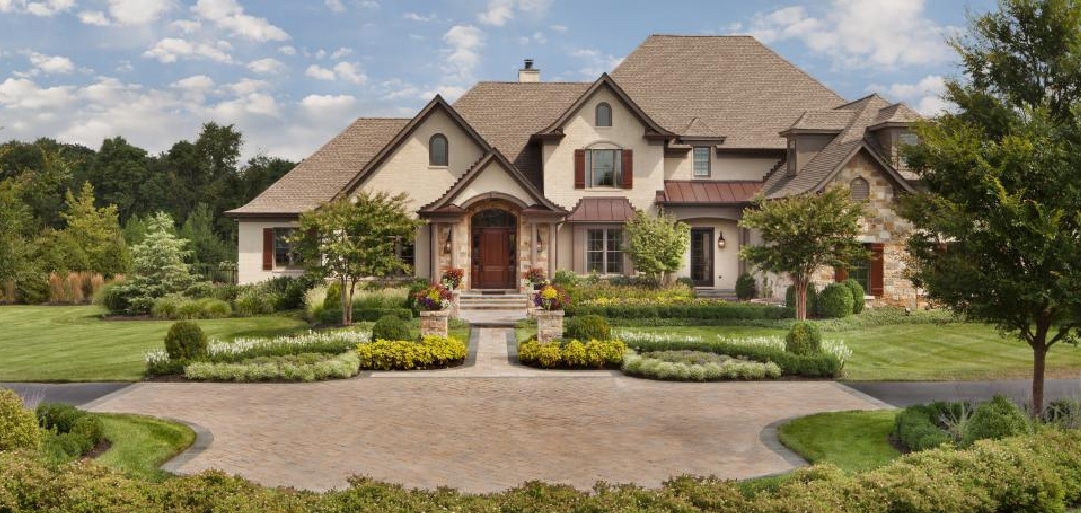 RTON – the Smartest way to spend money on rent
Janet recently moved to Canada thanks to an internal mobility opportunity within the company she worked for in Europe. She came with Thomas her husband who also found a job shortly after they landed. They were hard workers with good-income who wanted to buy a house but got rejected because of their lack of credit history in Canada as newcomers. RTON then came into the picture. RTON Team introduced their program to her & described some strategies towards strengthening their financial application. Eventually, Janet had a spark: RTON was the solution for buying a new house in a new country.
RTON- A program for everyone
We believe that customers are also a part of the process. We handle all steps with transparency towards our clients. From not getting a mortgage to owning a house, we understand how life-changing this can be. That's why we put the PEOPLE at the heart of our RTON program. We are not agents or dealers. We are real estate investors with a mission to provide an optimal solution to improve your financial condition, help you find a home that suits your needs & set everything in motion to get you mortgage ready at the end. Here's how our expertise did a little magic in Janet's life.
Leave a Reply
Your email address will not be published. Required fields are marked*