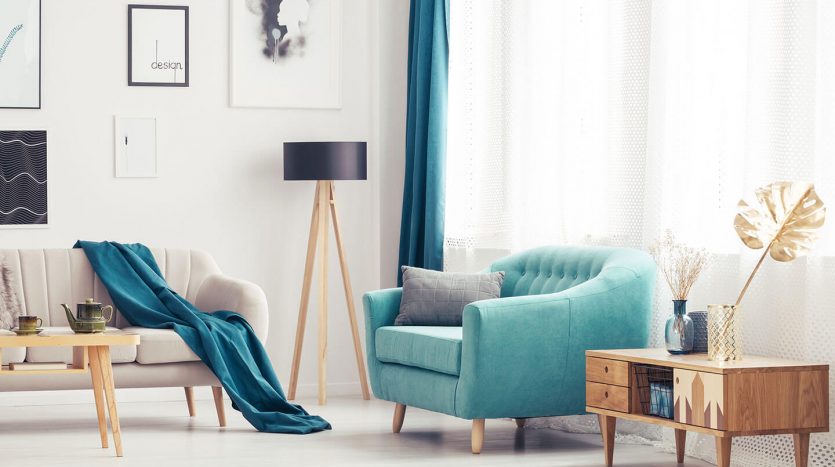 RTON - A hands up for young professionals & first time home buyers
Luke, A 24 years old passionate techie, has just entered the professional world & started a salaried job. He has the big dream of getting a home of his own. Blessed, he got engaged with his lover and thus wedding bells are on the table! With them a new house has become a necessity. However, he cannot quite qualify for a mortgage yet due to his young employment situation. It seemed like just a bad fruit in the box which makes each fruit dirty. But, RentToOwn-Now has brought the spark in Luke's life & made him believe that a named plate can also have his name, he can also buy a house!
RTON - A smart home financing alternative for newcomers
Carole - a lady in her 30's, studied Computer Sciences & migrated to Canada to make her career. With her well-paying job, Carole was living her dream life in Canada & planned to settle down with her family. However, she couldn't quite qualify for a good mortgage yet because of her lack of credit history in Canada. She had saved enough for down payment, found a home in her budget & applied for a mortgage...but her application got rejected & she was totally clueless! When she joined our RentToOwn-Now program, we managed to move her to the house she had picked up, with an initial deposit amount as a renter. We coached her on building up her credit during the program term.
After two years Carole got her mortgage approval & paid the remaining amount of the house. At present, she has settled down with her loved ones & has became a proud homeowner.
RTON- A program for everyone
We believe that customers are also a part of the process. We handle all steps with transparency towards our clients. From not getting a mortgage to owning a house, we understand how lifechanging this can be. That's why we put the PEOPLE at the heart of our RTON program. We are not agents or dealers. We are real estate investors with a mission to provide an optimal solution to improve your financial condition, help you find a home that suits your needs & set everything in motion to get you that mortgage approval at the end. Here's how our expertise did a little magic in Luke's life.