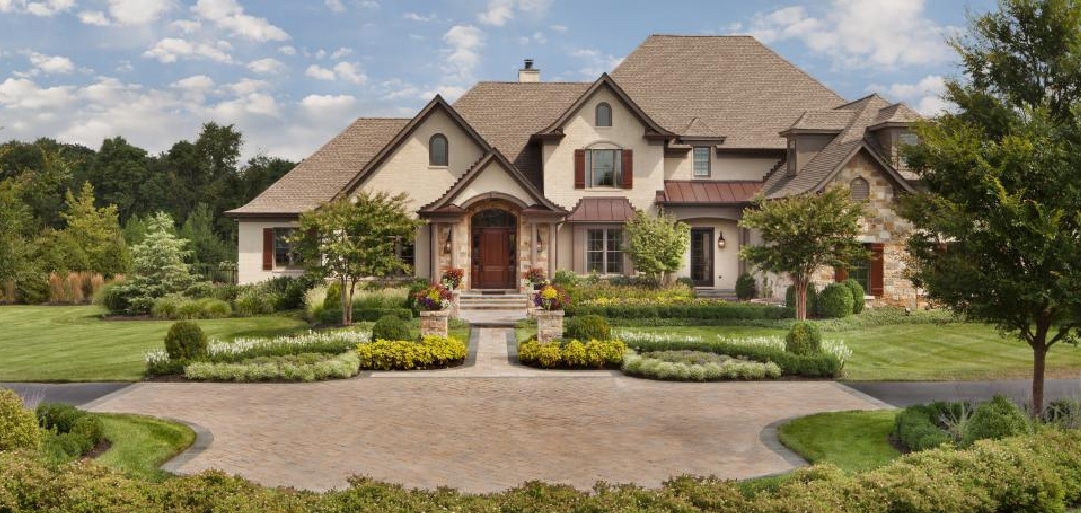 RentToOwn-Now – Enable individuals to dream again
Allan, an intelligent personality with active key skills. A businessman with a good revenue generation. Suddenly all went down, as he had to file for bankruptcy. One day, Allan saw an ad street of RTON and thinking of his former bankruptcy history, he gave us a shy call to check if he had a chance! He got a huge surprise when we explained that RTON can provide him with the time to renovate his credit bureau whilst he has already moved into the house of his choice. He has now started his journey towards homeownership with RTON. 
RentToOwn-Now - Home owning a program for everyone
We believe that customers are also a part of the process. We handle all steps with transparency towards our clients. From not getting a mortgage to owning a house, we understand how life-changing this can be. That's why we put the PEOPLE at the heart of our RTON program. We are not agents or dealers. We are real estate investors with a mission to provide an optimal solution to improve your financial condition, help you find a home that suits your needs & set everything in motion to get you mortgage ready at the end. Here's how our expertise did a little magic in Allan's life.
Leave a Reply
Your email address will not be published. Required fields are marked*