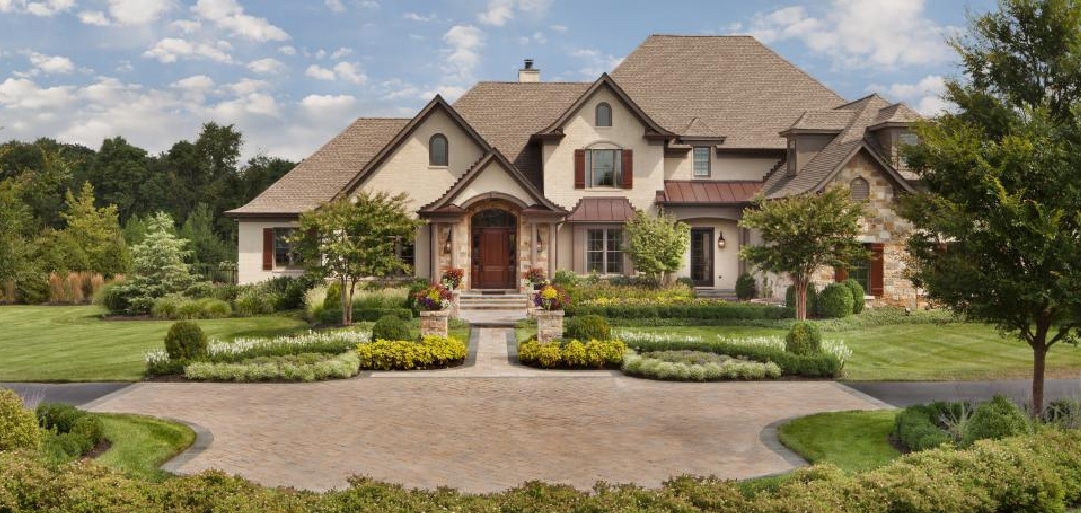 RTON- Hands that stand for dreams, stand for Strength
Charlotte- A mother who has an inspiring story. Jarvis ( Son of Charlotte) was three years old when his father died. The situation was worse than we can imagine. They were living on rent, and after his father's demise, they lost the earning pillar of their house. Anyhow, Charlotte finds some work & starts earning from it. Her only dream was to create a better future for Jarvis. Then they get to know about the RTON program. The RentToOwn-Now program was the real game-changer in their lives. RTON gave encouraging support to the family & helped them get their new home. It may sound normal but buying a home in that situation is like a dream come true! 
Buying a home means protecting your family's future, and that legacy will be passed on to your future generation.
RTON- A program for everyone
As we're more focused on the outcome, we love to keep clients  posted on everything. We handle all steps with transparency towards our clients. From getting financially weak to financial betterment, we believe that change is necessary. The reason we're working with dedication and effort is that we consider our clients as our family. We're not agents or dealers. We are on a mission to provide an optimal solution to improve your financial condition & help you  become a proud homeowner after completion. So, whatever the situation, we've got a solution- as we did for Charlotte & her family.
Leave a Reply
Your email address will not be published. Required fields are marked*