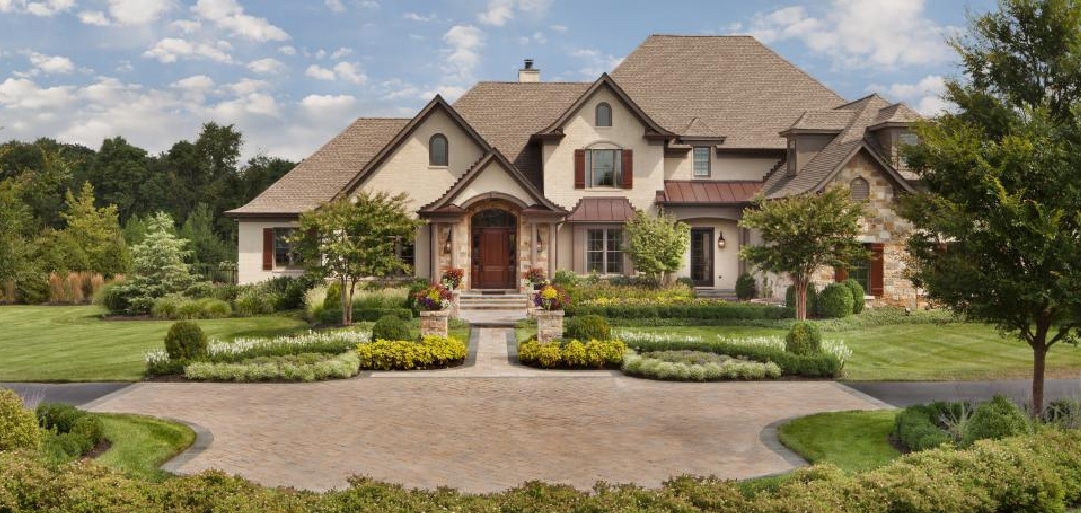 RTON – A little push to save up for your future
Simon, a great professional, with great income struggled to save money since he has to take care of his extended family. His spouse and he really wanted to get their own home to start building a legacy for their children. Then, he came to know about the RTON program. He quickly contacted us and told us his concerns. We explained how he can buy his own house despite not having enough savings for the down payment. We have helped him budget monthly to save money for a future down payment whilst they have already moved into their dream house. The relation between Simon & RTON is growing day-by-day because he now believes in our process.
RTON- A program for everyone
We believe that customers are also a part of the process. We handle all steps with transparency towards our clients. From not getting a mortgage to owning a house, we understand how life-changing this can be. That's why we put the PEOPLE at the heart of our RTON program. We are not agents or dealers. We are real estate investors with a mission to provide an optimal solution to improve your financial condition, help you find a home that suits your needs & set everything in motion to get you mortgage ready. Here's how our expertise did a little magic in Simon's life.
Leave a Reply
Your email address will not be published. Required fields are marked*