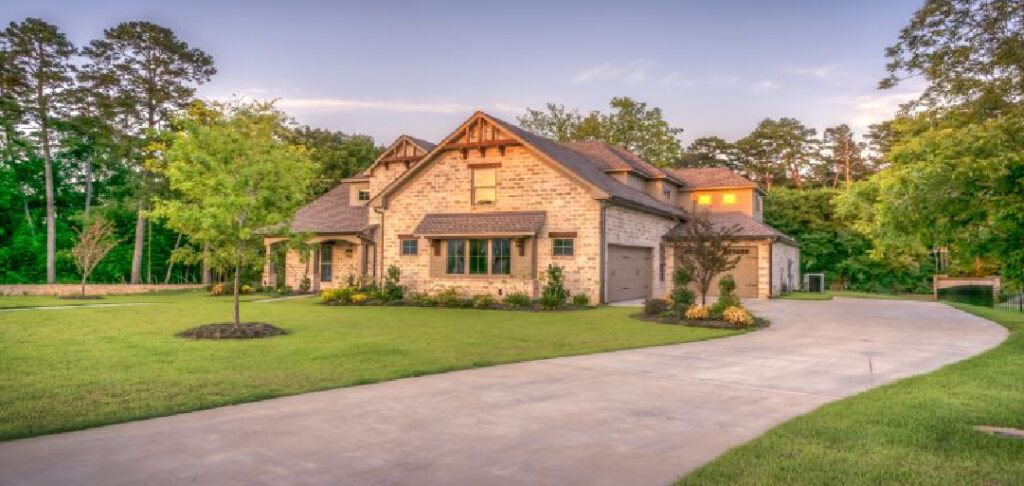 RTON - A hands up for young professionals & first time home buyers
Luke, a 24 years old passionate techie, has just entered the professional world & started a salaried job. He has the big dream of getting a home of his own. Blessed, he got engaged with his lover and thus wedding bells are on the table! With them a new house has become a necessity. However, he cannot quite qualify for a mortgage yet due to his young employment situation. It seemed like just a bad fruit in the box which makes each fruit dirty. But, RentToOwn-Now has brought the spark in Luke's life & made him believe that a named plate can also have his name, he can also buy a house!
Your dream of owning a home & our commitment to fulfill that dream makes a win-win collaboration towards success.
RTON- A program for everyone
We believe that customers are also a part of the process. We handle all steps with transparency towards our clients. From not getting a mortgage to owning a house, we understand how lifechanging this can be. That's why we put the PEOPLE at the heart of our RTON program. We are not agents or dealers. We are real estate investors with a mission to provide an optimal solution to improve your financial condition, help you find a home that suits your needs & set everything in motion to get you mortgage ready at the end. Here's how our expertise did a little magic in Luke's life.
Leave a Reply
Your email address will not be published. Required fields are marked*