Proud Members

Canadian Association of Rent to Own Professionals
For us a solution to recognize and reward great tenants
We'll be a helping hand
Roadblocks to Homeownership ? Not anymore

Credit Problems
Collections, Debts, Consumer Proposal, Bankruptcy - We can help you.
Down Payment
Not having enough for a down payment? Save more while living in a home you want to own.
Self-employed
Problem with your income recognition? No problem with RentToOwn-Now.
Divorce/Separation
Start a fresh new life in your own home! We'll lead you towards financial stability.
New to Canada
Not having an established credit history? All good for our Rent-To-Own Program.

Other Problems
Don't know the reason for mortgage rejections! We can still help you get your dream home.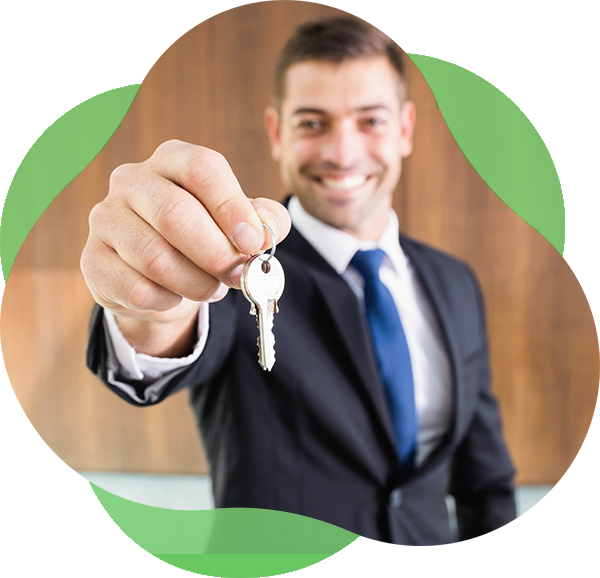 We are your best-mate when it comes to fulfilling your dream of owning a home. We are passionate about converting your dream of buying a house into reality. We get to know you, you tell us about your dream house, we help you get that house quickly. We promise you the best experience with the best results.
About Us
Helping Individuals Become Homeowners
A home for everyone, That we love!
Experienced real estate industry experts help you find your dream home with the best guidance that you need.
Improving financial health, upgrading lifestyle
We'll help you fix/establish your credit. We can also help you with other aspects of mortgage qualification to set you up for success at the end of the Rent-To-Own term.
Easy Enrollment - Simple Procedure

Regardless of your credit situation, we will assess how to get you in a rent-to-own home. We work with the best licensed realtors and mortgage specialists to help you find a house.
You are treated as the owner the day you move in. Your monthly payments will help you build up savings, while boosting your credit score for the future purchase of your house.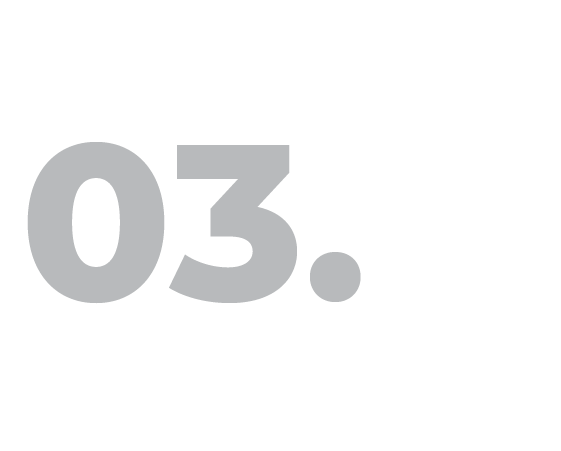 Once you have enough savings built up as well as renovated your credit from consistent monthly rent-to-own payments and coaching, you would have optimized your chances to qualify for a mortgage and take over the home as the legal owner.
Why Not to Rent
Why Rent When You Can Own!
'Say No To Rent' , Rent is just a term. You can't move any single brick living in a rental home. Get rid of spending your money on landlord's expenses & start building your own assets.
Start Building Assets

Freedom of Living

Procure Valuable Future

Dignity of Ownership
Feedback from our valued customers
What Our Clients Say About Us

I recently got homeownership, all thanks to the RentToOwn-Now (RTON) program. It started with a very tough process for me as I could not get any mortgage approval before. But I felt 100% confident when enrolling in RTON. In addition, the RTON team is extremely responsive towards financial betterment. They really listen to clients and go the extra mile with customer service.
Honestly, my credit score was far from pretty. My mortgage application got rejected two times already! Currently the RTON team is coming as a hands up for me. Their likeability is what you want in someone teamin up with you to work towards your big dream of homeownership. If you ask me about a home-buying program 11 out of 10 times, I would recommend- RTON.
Mike Hotten
Ottawa, Canada
Our Expertise
Take You to Homeownership with Improved Financial Health

Your smile subsequent to getting your dream home is our primary objective. With our financial betterment support, you can really begin building your assets alongside the pride of home ownership.
Success Story- 1
A hands up for young professionals & first time home buyers
Luke, A 24 years old passionate techie, has just entered the professional world & started a salaried job. He has the big dream of getting a home of his own. Blessed, he got engaged with his lover and thus wedding bells are on the table! With them a new house has become a necessity. However, he cannot quite qualify for a mortgage yet due to his young employment situation.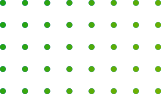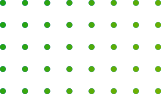 Success Story- 2
Hands that stands for dreams, stands for the Strength
Charlotte- A mother that has an inspiring story. Jarvis ( Son of Charlotte) was three years old when his father died. The situation was worse than we can imagine. They were living on rent, and after his father's demise, they lost the earning pillar of their house. Anyhow, Charlotte finds some work & starts earning from it. Her only dream was to create a better future for Jarvis. Then they get to know about the RTON program.